- Multi Account Managers & EA's
- Millennial-Friendly Trading
- Portfolio and Dollar-Cost Trading
Open up exciting new opportunities for your brokerage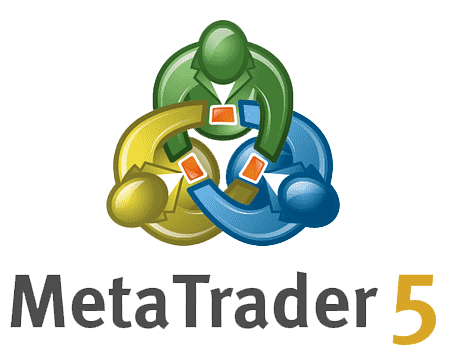 Multi Account Managers & EA's
For the first time ever, EA's and Multi Account Managers (MAM's) have the ability to trade Equities & ETFs with unrestricted trade size, via Invast Global's Fractional Share CFDs.


Traditionally confined to trading only Forex, EA's and MAM's can now work efficiently in single-stock exchange traded markets. Invast Global's Fractional Share CFD liquidity allows for the execution and appropriate allocation of bulk single stock trades.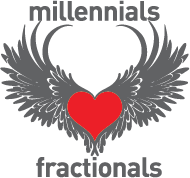 Millennial-Friendly Trading
Millennials have taken to Fractional Share trading with enthusiasm. The ability to buy into high-priced stocks that were previously not a realistic investment option for new investors is one of the main benefits of Fractional Shares. Fractional Shares have opened up the stock market to a generation of new investors.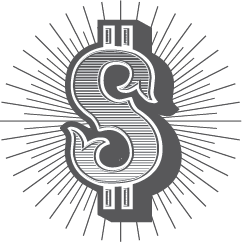 Portfolio and Dollar-Cost Trading
Your clients can now build a more precise and diversified portfolio regardless of share price. New and sophisticated traders often follow a dollar-cost approach to trading and investing. Fractional shares allow clients to place orders with precise dollar values, rather than specific stock amounts. Create wholistic and diversified portfolios with fractional share CFDs.
Are you offering Fractional Share CFDs yet?
If you are an Invast Global brokerage client, it's easy to enable Fractional Shares for your clients. Just a simple setting on your side. And at no extra cost. Ask us how.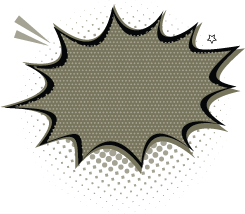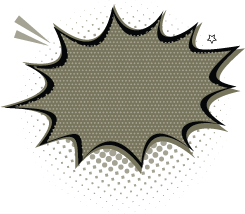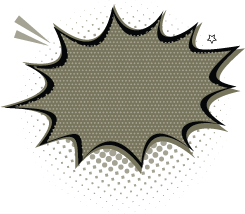 Win new business with a high-appeal,

easy sell



Up-sell

your existing clients.
Convert your inactive accounts.
Sydney Office
Level 27, Aurora Place,
88 Phillip Street
Sydney NSW 2000
Australia
Tokyo Office
NBF Toranomon Building,
1-6-21, Nishishinbashi,
Minato-ku, Tokyo,
Japan 105-0003
"Invast Global" is a registered trading name of "Invast Financial Services Pty Ltd". Invast Financial Services Pty Ltd (ABN 48 162 400 035) has an Australian Financial Services Licence (AFSL) issued by the Australian Securities and Investments Commission (AFSL No. 438283) which authorises it to carry on a financial services business in Australia. The information contained in this website is of a general nature only. The information does not constitute advice or a recommendation to act upon the information or an offer and does not take into account your personal circumstances, financial situation or needs. You are strongly recommended to seek professional advice before opening an account with us. Trading in FX and derivatives carries significant risks and it is not suitable for all investors. You may incur a loss that is substantially greater than the amount you invested. Please read our Financial Services Guide, Product Disclosure Statement, FX & CFD Terms & Conditions, Risk Disclosure and other disclosure documents on this website. You do not own, or have any interest in, the underlying asset. Fees, charges, brokerage and commissions apply, refer to our Fee Schedule for further details. We do not provide advice or recommend the acquisition or disposal of a CFD, and the products and services are provided on an execution only basis. We do not provide managed discretionary account services. Invast Financial Services does not accept applications from residents of Japan or the U.S. and does not directly solicit business in Japan or the U.S. This website is intended for persons located within Australia only and is not directed at any person in countries or jurisdictions where the offer of such financial products is not permitted or is unlawful.
© 2020 Invast Global All Rights Reserved