Leading Liquidity in

Index & Commodity CFDs
Invast Global's proprietary Index & Commodity CFD products have been structured by our
in-house quantitative pricing team to specifically cater for the unique demands of the institutional API market. Our exceptional pricing and execution quality has seen Invast rapidly grow to become one of the market leading providers in Index and Commodity CFD liquidity globally.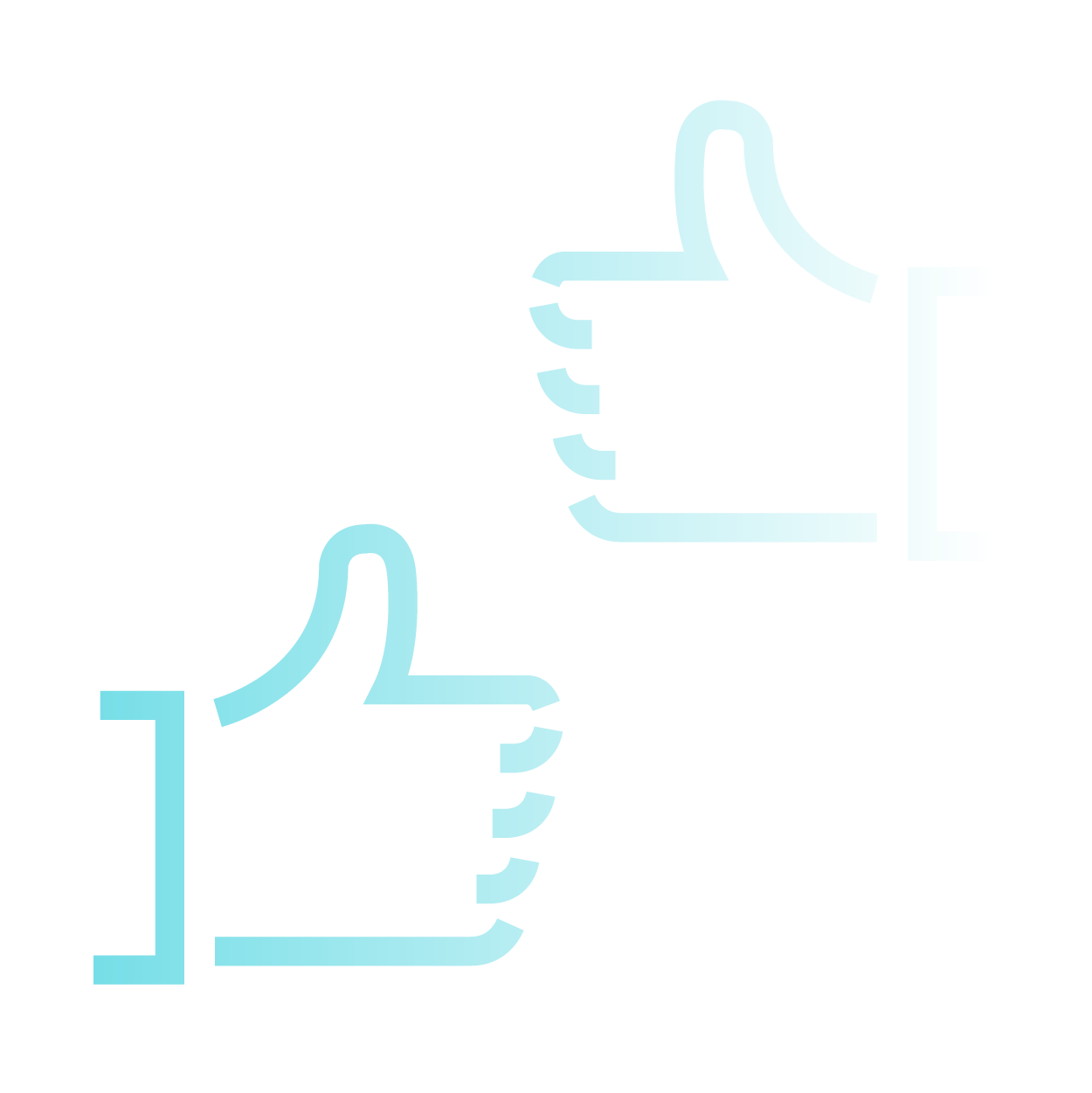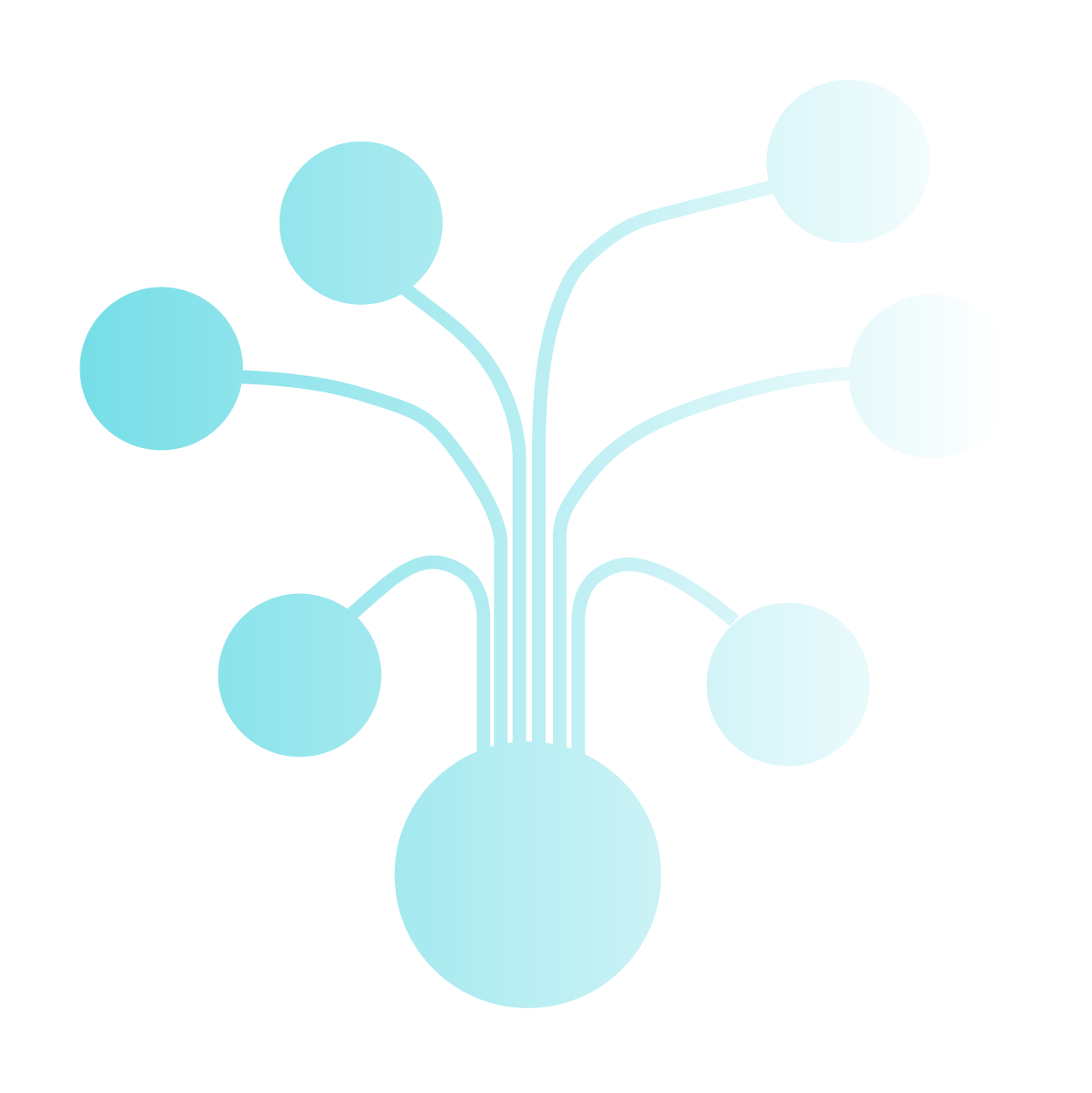 Institutional Quality Execution
Extensive Product Offering
Market leaders in DAX, DOW & Cash Oil with fixed or variable spread options available.
Designed from the ground up for brokers with a focus on execution, transparency and resiliency of pricing.
26 Index and Commodity CFD products.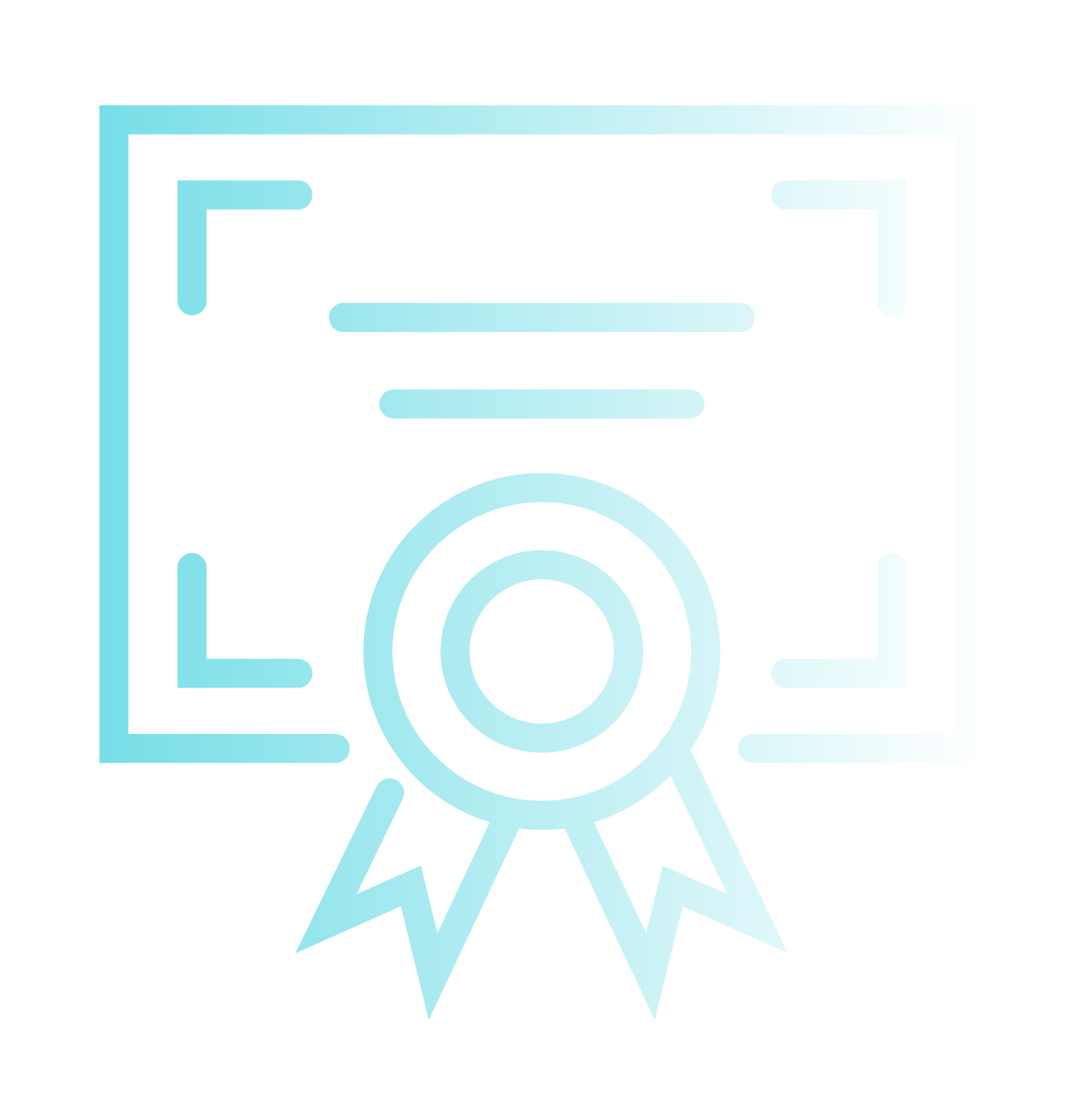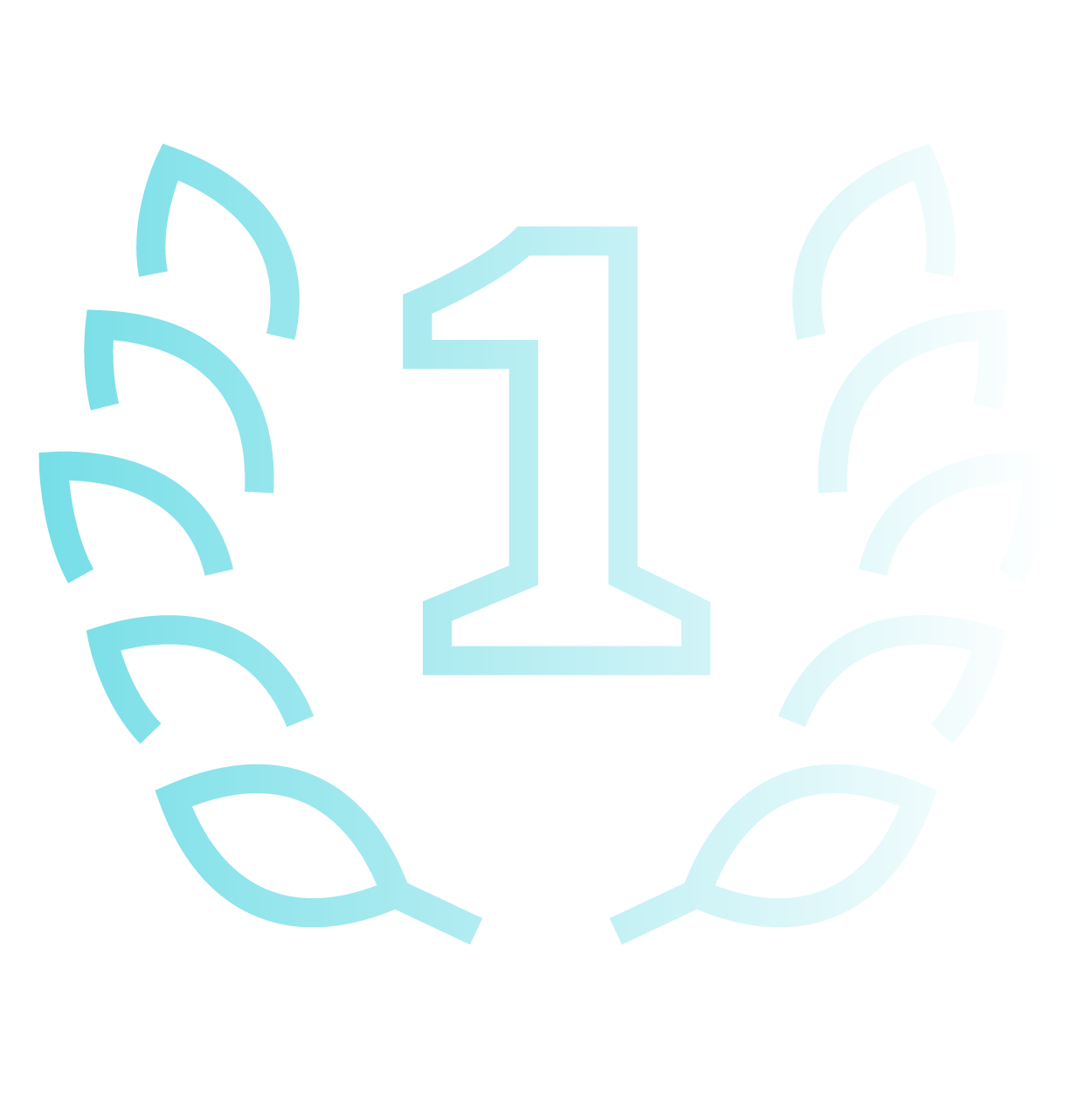 Backed by Prime Broker relationships with JPMorgan, Credit Suisse, Barclays & Deutsche Bank.
Multiple connection points in NY4, LD4 and TY3 via oneZero, Prime XM and Flextrade.
Integrated market data solution with disclosed reporting to exchanges for Exchange Data compliance.
Our spreads and depth in Cash Oil, DAX and DOW are invariably, the most competitive in the market.
The Invast Global Quantitative Pricing team has created a range of pricing options across both Fixed and Variable spread methodologies. We can also customise liquidity feeds and bespoke pricing for our institutional client base based on varying needs and use cases.
EXTENSIVE PRODUCT OFFERING
Invast offers an expansive suite of 26 Index and Commodity CFDs, allowing our broker clients to expand their product offering. Developed by our in-house Quantitative Structuring and Pricing Team, our market-made Cash products are elegantly and transparently derived directly from the underlying futures market.
INTEGRATED MARKET DATA SOLUTION
At Invast we are the market data experts. Our extensive exchange relationships and streamlined data agreement mean you sign a single Data Agreement with us which covers your market data for all our Index and Commodity CFD products. across multiple exchanges (and we'll handle the rest). Data Agreements are customisable and flexible to ensure you only pay for the products you want. There are also incentives available that see all market data fees waived for all Index & Commodity CFD products
Invast Global leverages multiple data vendors to ensure low latency pricing is delivered to our clients wherever they are based and whichever bridging infrastructure they use.
With trading servers located in dedicated environments within Equinix London (LD4), New York (NY4), and Tokyo (TY3), we enjoy strong relationships with leading trading technology vendors oneZero, Flextrade, PrimeXM, QuantHouse, Refinitiv, IRESS and Bloomberg.
With reporting and risk solutions available via FIX and Rest Api, full operational integration is simple.
"We are very excited to add Invast Global to the list of EcoSystem providers available. Invast Global have historically provided a very strong liquidity offering to our mutual clients, backed by a strong regulatory footing, client-focused support model and solid balance sheet."
Andrew Ralich

CEO & Co-Founder of oneZero Financial
Invast Global is an award-winning multi-asset prime broker with offices around the globe. Established in Japan in 1960, our publicly listed Japanese parent company, INV inc. (TYO: 7338), has 60 years of trusted history as a securities brokerage.
Our deep Japanese heritage ensures we stay at the cutting edge of technology and best practice, while maintaining a strong culture embodying a dedication to service, diligence and innovation.
SUPPORTED BY 4 TIER 1 PB's
Through adding unique liquidity to our aggregated streams, Invast Global has seen remarkable improvements in our top of book spreads and much better depth right through our liquidity streams.
Sydney Office
Level 27, Aurora Place,
88 Phillip Street
Sydney NSW 2000
Australia
Tokyo Office
NBF Toranomon Building,
1-6-21, Nishishinbashi,
Minato-ku, Tokyo,
Japan 105-0003




"Invast Global" is a registered trading name of "Invast Financial Services Pty Ltd". Invast Financial Services Pty Ltd (ABN 48 162 400 035) has an Australian Financial Services Licence (AFSL) issued by the Australian Securities and Investments Commission (AFSL No. 438283) which authorises it to carry on a financial services business in Australia. The information contained in this website is of a general nature only. The information does not constitute advice or a recommendation to act upon the information or an offer and does not take into account your personal circumstances, financial situation or needs. You are strongly recommended to seek professional advice before opening an account with us. Trading in FX and derivatives carries significant risks and it is not suitable for all investors. You may incur a loss that is substantially greater than the amount you invested. Please read our Financial Services Guide, Product Disclosure Statement, FX & CFD Terms & Conditions, Risk Disclosure and other disclosure documents on this website. You do not own, or have any interest in, the underlying asset. Fees, charges, brokerage and commissions apply, refer to our Fee Schedule for further details. We do not provide advice or recommend the acquisition or disposal of a CFD, and the products and services are provided on an execution only basis. We do not provide managed discretionary account services. Invast Financial Services does not accept applications from residents of Japan or the U.S. and does not directly solicit business in Japan or the U.S. This website is intended for persons located within Australia only and is not directed at any person in countries or jurisdictions where the offer of such financial products is not permitted or is unlawful.
© 2020 Invast Global All Rights Reserved